UserLocal is a data technology company that builds simple, powerful, large scale products for discover and growth.
Discover Customer Insights
We provide Data Visualization Platform, Heatmap Web Analytics, Social Media Analytics, and Smartphone App Analytics. Especially for English countries, UserLocal offer UserHeat, which is rich Heatmap Web Analytics platform and is completely free service for webmasters and marketers. Over 40,000 sites use UserHeat for improving their UI/UX.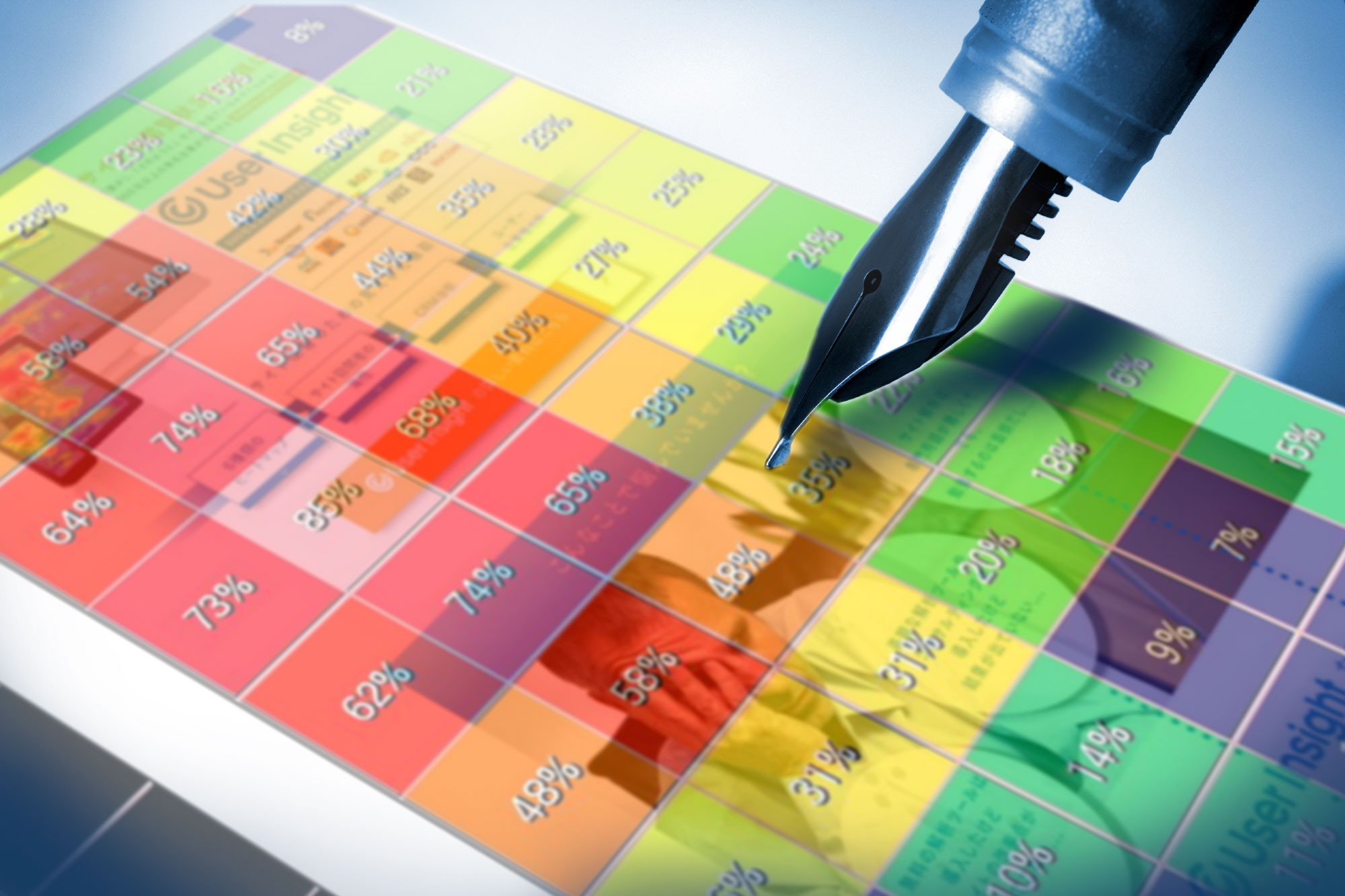 Leadership
Since company was founded, we continuously have focused on being product oriented culture. We believe that data age has just started, the power of data technology will harness the power of marketing technology and human digital life.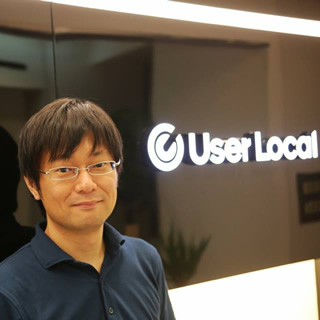 Ito
Founder & CEO

Watanabe
COO
Mikami
CTO